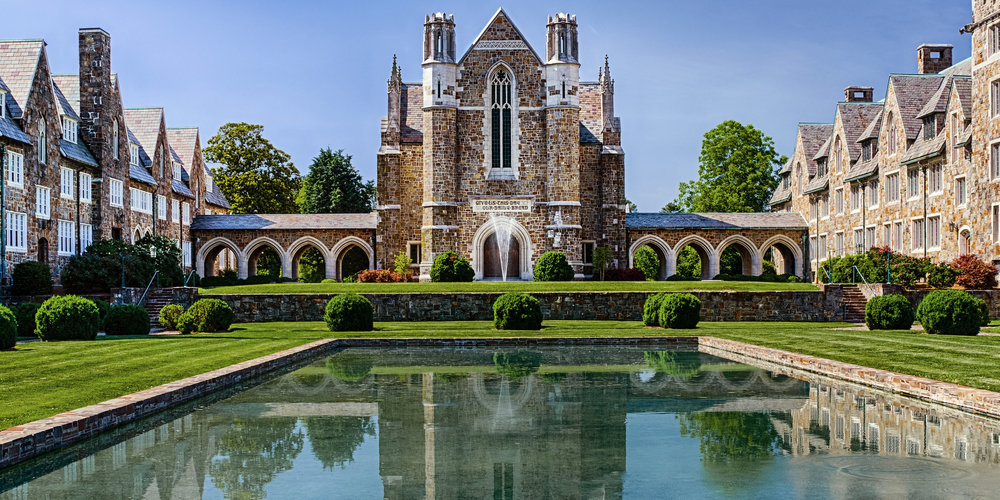 Get Into Your Dream School.
College Application Coaching & College Essay
Help with a Proven Track Record.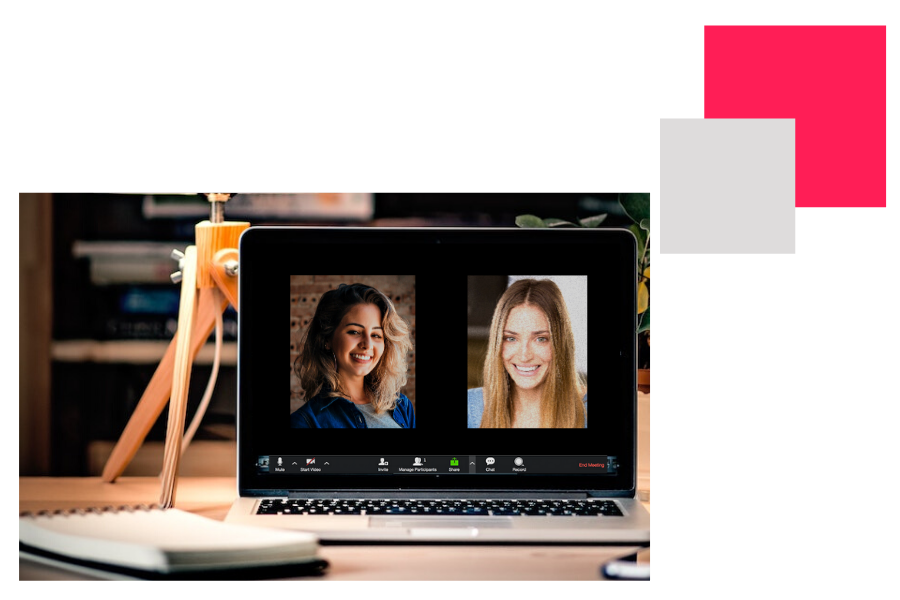 1-on-1 Essay Coaching
Get college application coaching and essay strategy for your top choice colleges and universities.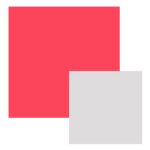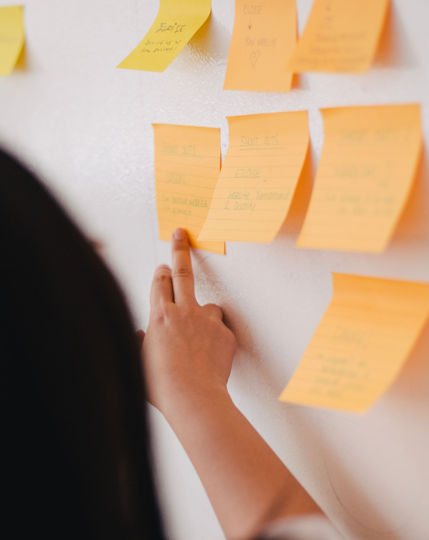 College Essay
Brainstorming
Brainstorm, choose and adapt your topics to help you stand out from other college applications.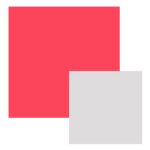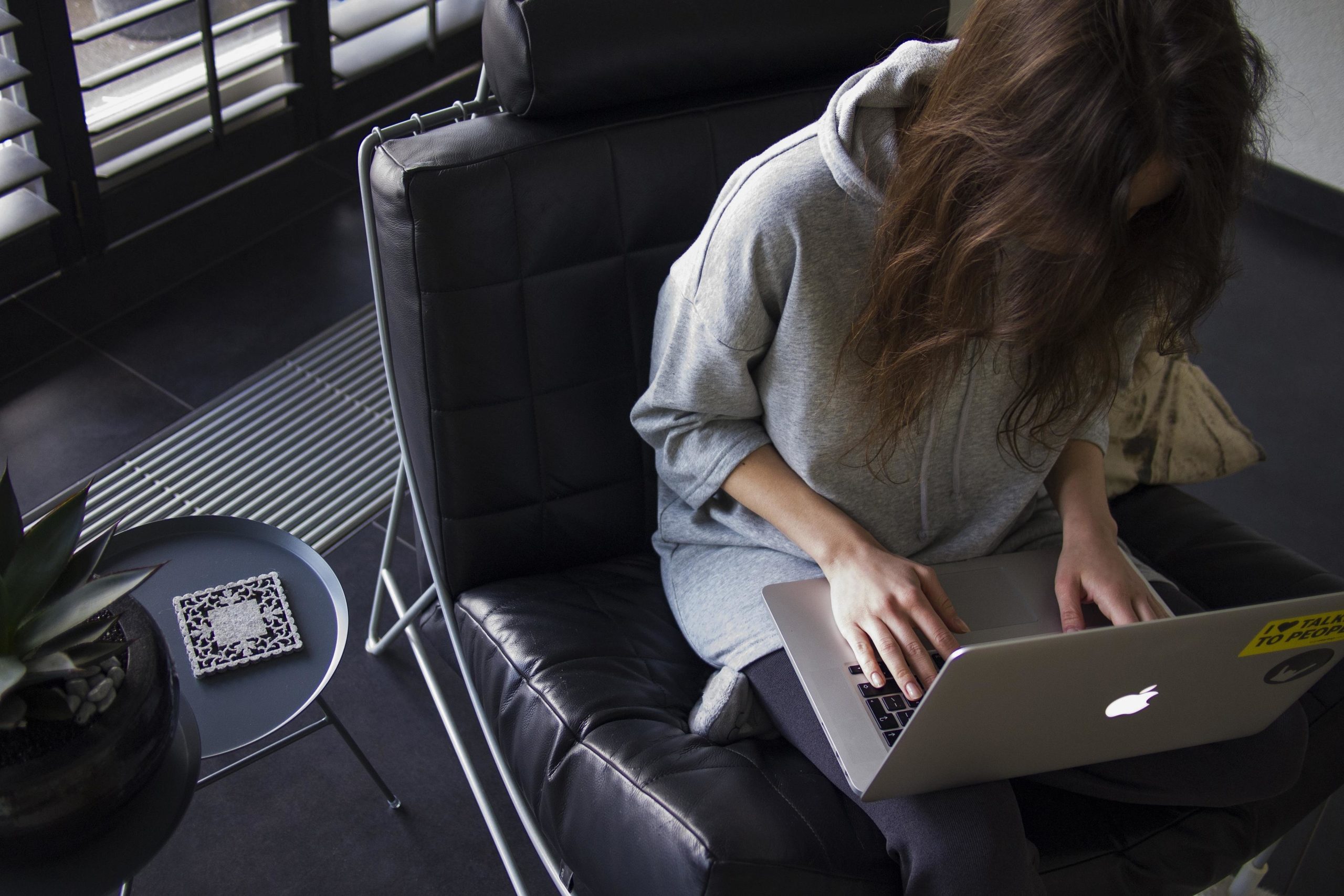 In-Depth Editing
We'll teach you how to become a great storyteller!
We provide detailed feedback and constructive critique that leads to well-crafted and engaging final college application essays.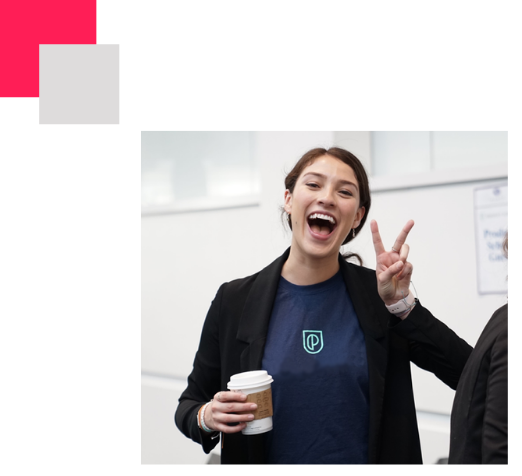 The Results You Want
Our goal is your goal: to gain acceptance to the leading universities of your choice.

What Parents Say About Our College Coaching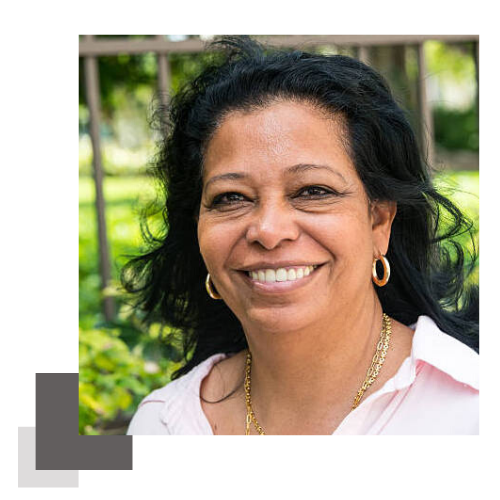 So far, 4 acceptance letters and we are waiting on 3 more!
Coaching really paid off. Kate has a gift with teenagers. They just seem to connect with her.
Daughter attended Cornell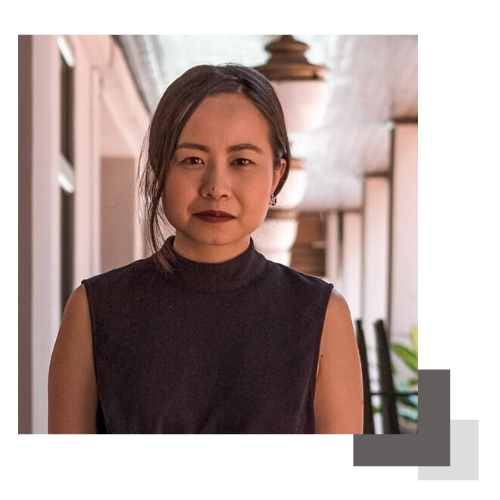 Kate helped my stressed out teenager son.
She assisted him in writing a winning essay that got him a place at Emory University without straight A's.
Son attended Emory University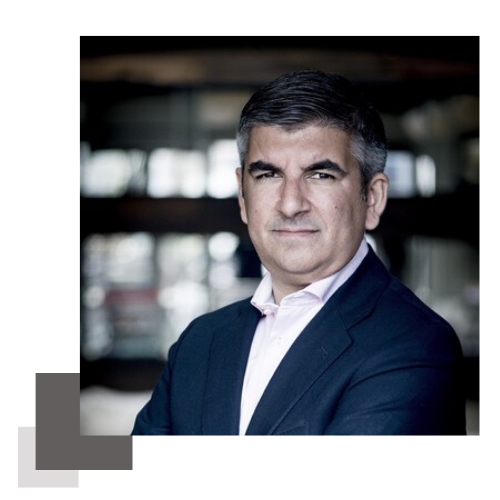 Worth every penny.
I loved how Kate structured the process when we didn't even know where or how to start.
I would highly recommend her coaching services to any students looking to compose a dynamic college application.
Daughter attended Georgetown
What Students Say About Our College Essay Help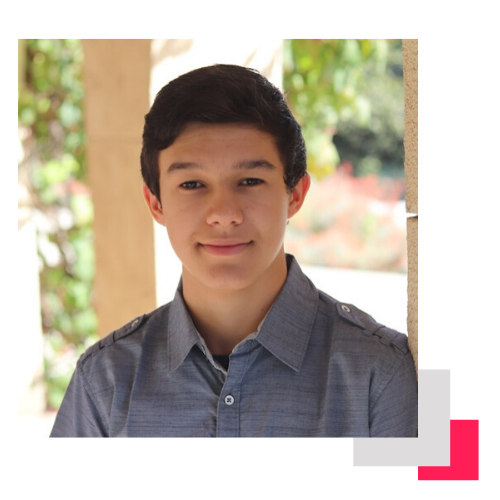 Kate guided me through the maze that is college admissions.
I learned a lot about my values throughout the process.
Plus, I was pushed to make my writing the best it could be through Kate's countless edits. The writing skills I gained were invaluable and empowering.
Stanford University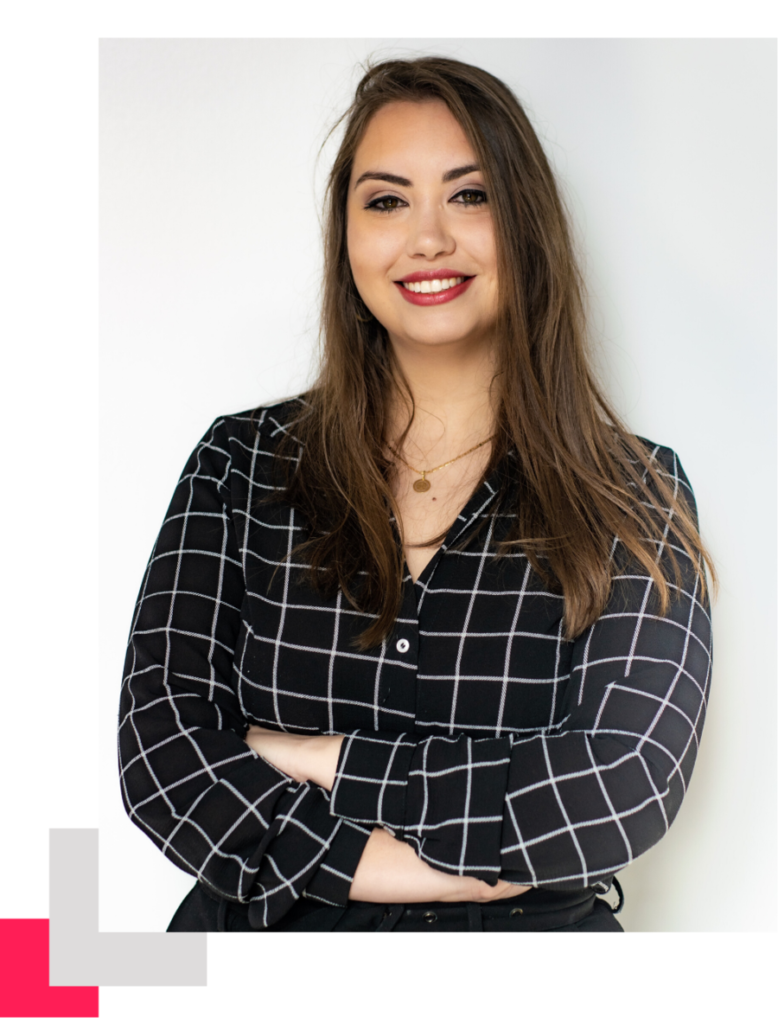 Helped me improve my personal statement in ways I couldn't have done alone.
Kate's genuine care for her students' success throughout the college application process distinguishes her among other coaches that are as skillful at the process as her.
Yale University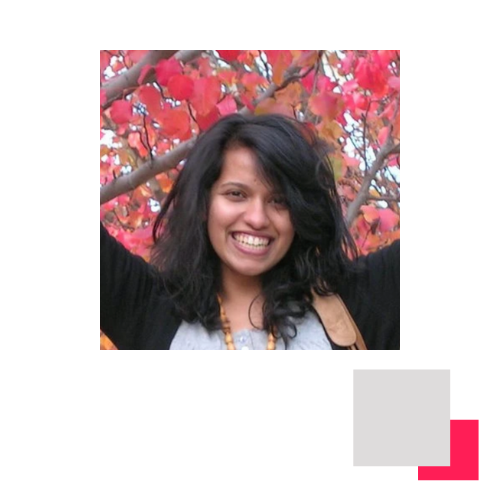 Kate took my essays to the next level!
She coached me into writing creatively and helped me voice my own opinions.
In the end, her guidance led to intriguing essays that were entirely and honestly me. The essays I wrote with Kate helped me get into my dream school!
Duke University

More Schools Our Students Attend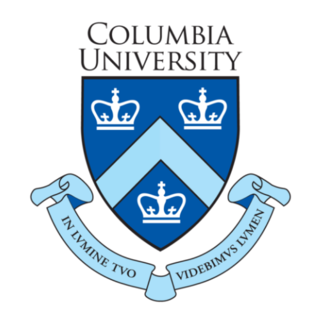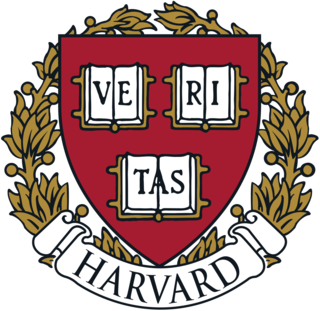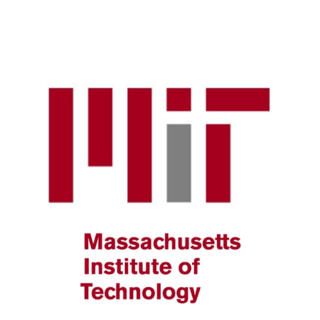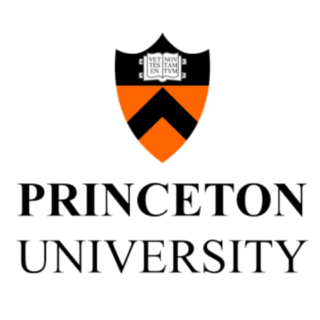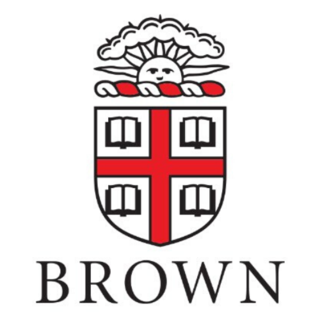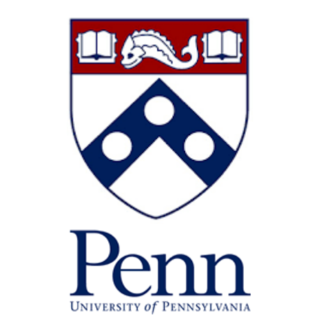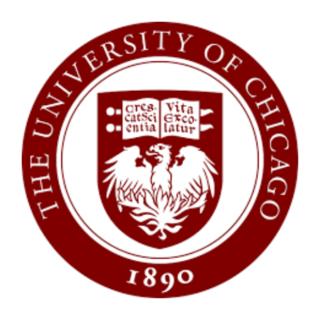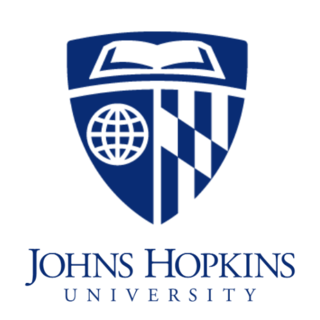 GET STARTED
Empowerment Coaching
EMPOWERMENT FOR YOUNG ADULTS
Empowerment Coaching focuses on learning and applying practical tools that help us navigate life with more intention, ease, and resilience.

I teach a therapeutic skill set that is not taught in school but leads to a fulfilling and successful life.
When things don't go the way we'd expected, life throws us a curveball, or our challenges seem to mount and threaten to steal our stability, joy, and peace of mind —
What tools do we reach for?
How do we navigate uncharted territory?
Where is the opportunity in difficulty?


We meet twice a week.
Meeting 1 for Group Work: Mondays we meet in a group workshop to learn a new mindset training modality, share experiences, set goals and intentions, and create a practice and journal schedule.
Meeting 2 for Individual Sessions: Thursdays we meet in individual follow up meeting to establish accountability, what we've learned, and how we can apply it to our lives.


I use a framework that leverages "mind science".
The modalities we learn support each students growth and evolution into adulthood:
Shifting limiting beliefs
Breathing and meditation
Identifying purpose
Overcoming obstacles
Making and breaking habits
Financial tools
Science of self-care
Embodiment practices
Sexuality and consent
Mind science and biohacking
Executive functioning
Through this program you will learn:
tools and strategies for dealing with psychological pain (anxiety, stress, fear)
how to set your goals and follow through with action
processes for identifying and listening to your creative inspiration


How will this program will change your life?
My goal is to provide you with tools that you can actually use in the moments you really need them. This 'tool belt" will be an essential foundation for you in navigating your own inner world no matter what is going on "out there" or within the circumstances of life.

Gain self-knowledge that makes the impossible possible.


WHAT CLIENTS ARE SAYING



"HeartSpeak has been a transformative, emotionally raw, and perspective-altering experience for me. Kate asked me to open up to what I was afraid to see and address within myself with an attitude of compassion and an openness for change. Self love and personal empowerment has been within me all along, I just needed a mentor, some guidance to be able to access it" — Scout, Student


"Kate helped me hear from a new perspective. She explained and demonstrated new information and techniques to help improve myself in a totally understandable way. She uses great examples that are easily applied to life." — Galen, Student
"My daughter looked forward to HeartSpeak sessions every week. It was a safe place for her to discuss what was on her mind. She felt validated and was more confident in herself because of the experience." — Robin, Parent
"HeartSpeak was a transformative platform for my daughter to do a personal deep dive. Kate's "Mind Science" has a real-life application that supports growth and evolution into adulthood." — Lisa, Parent
"Through HeartSpeak I learned how to be vulnerable and that it shows courage. I made immense progress on the journey to loving myself, and I am more in tune with my deeper feelings. There was so much about myself that was brought up to the surface to face and integrate — emotions that I had suppressed or didn't want to deal with. Now, I feel more whole. Kate helped me a lot with my body image issues, and I feel more confident in myself and feel like a more loving person overall." — Ashna, Student
My goal is to provide you with the psychological tools that you can actually use in the moments you really need them. In a quickly transforming world, the key to success is developing a stable foundation for navigating your own inner world no matter the circumstances of your life.


Still Have Questions?
Get The College Essay Help You Need