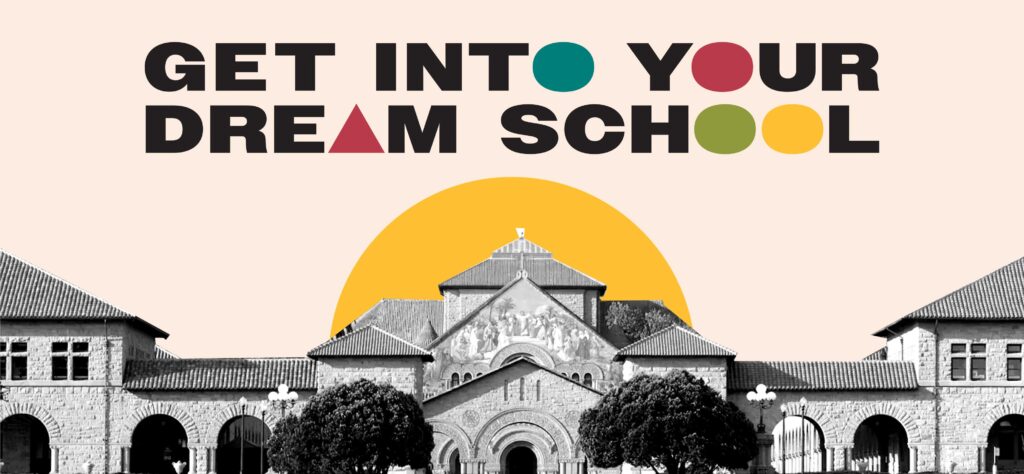 1-on-1 Essay Coaching
Get college application coaching and essay strategy for your top choice colleges and universities.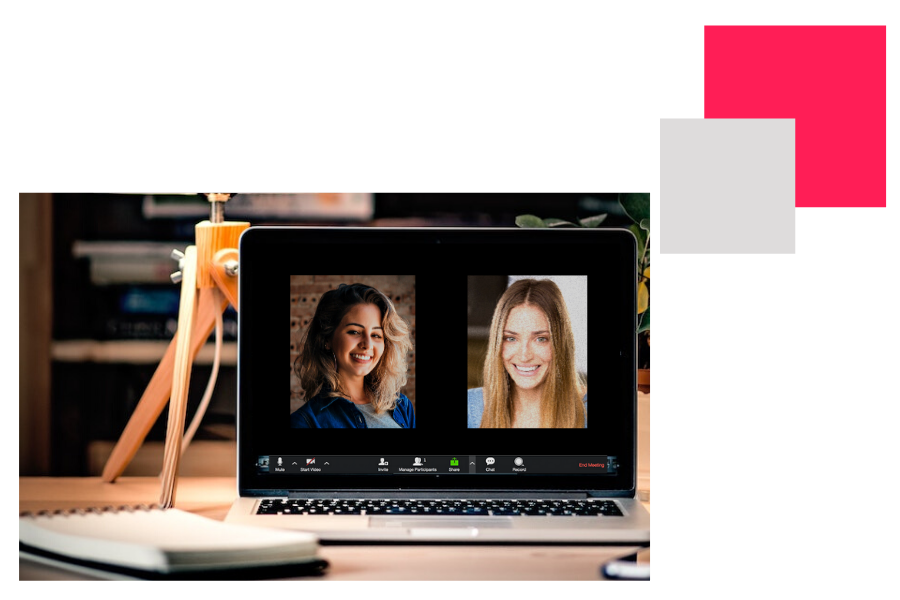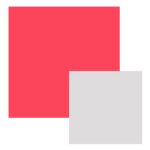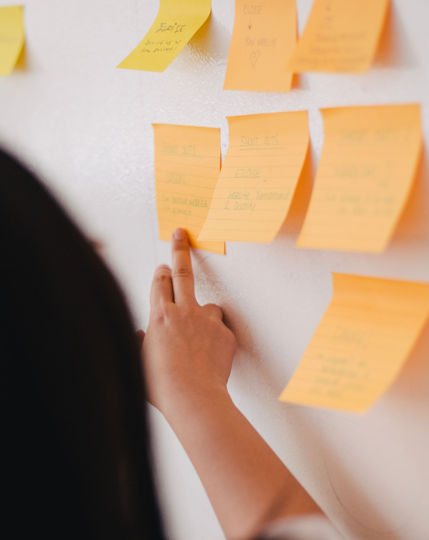 College Essay
Brainstorming
Brainstorm, choose and adapt your topics to help you stand out from other college applications.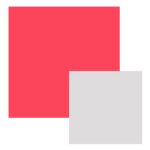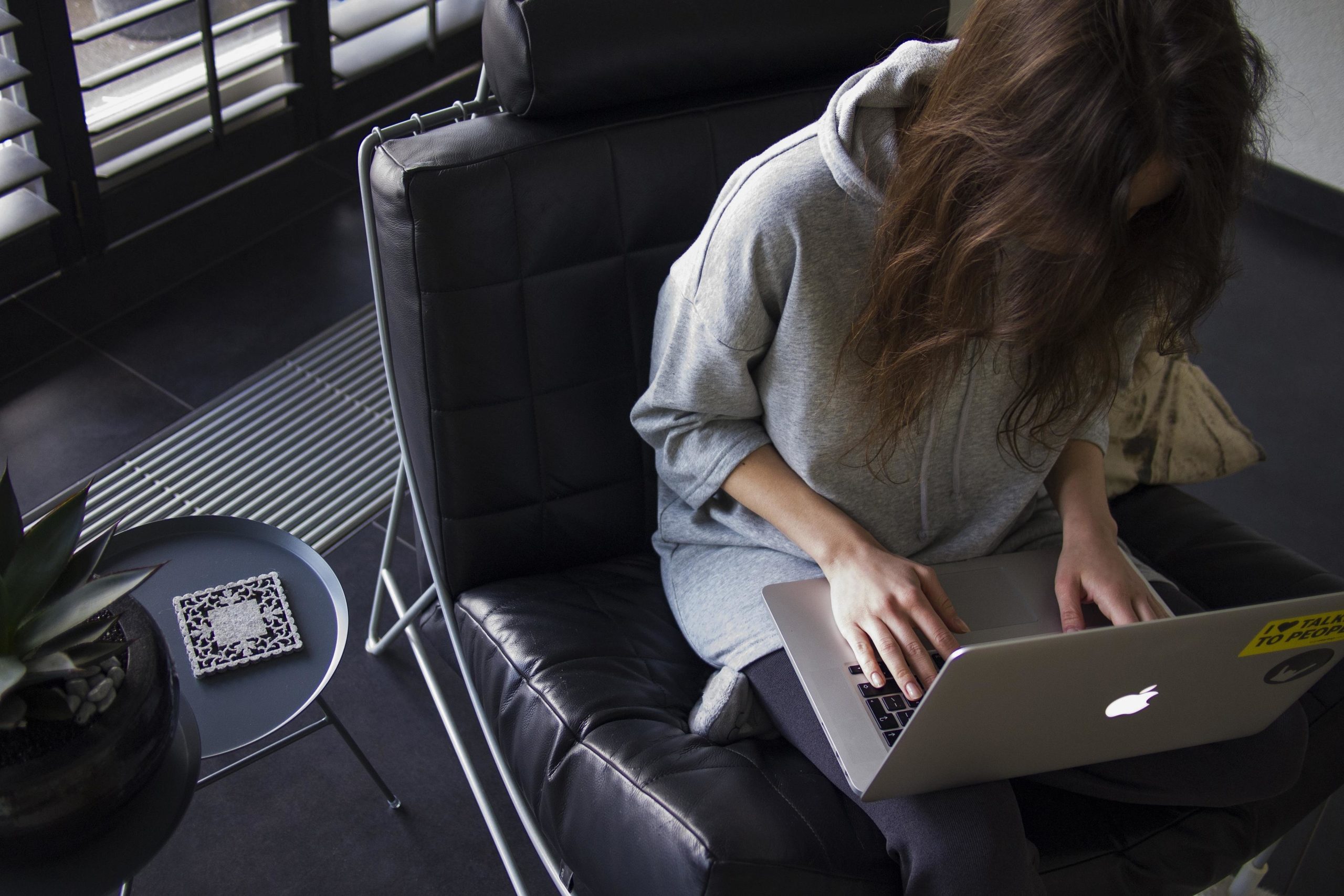 In-Depth Editing
We'll teach you how to become a great storyteller!
We provide detailed feedback and constructive critique that leads to well-crafted and engaging final college application essays.
The Results You Want
Our goal is your goal: to gain acceptance to the leading universities of your choice.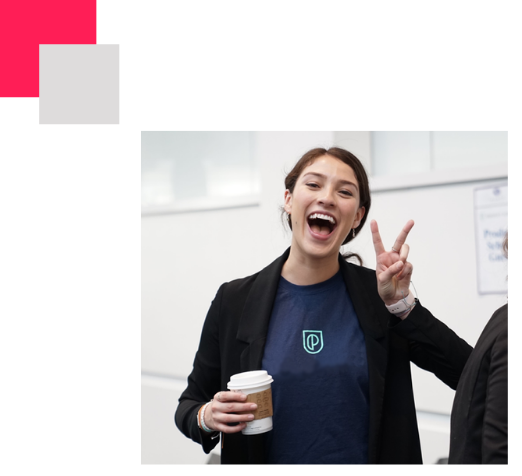 What Parents Say About Our College Coaching
So far, 4 acceptance letters and we are waiting on 3 more!
Coaching really paid off. Kate has a gift with teenagers. They just seem to connect with her.
Daughter attended Cornell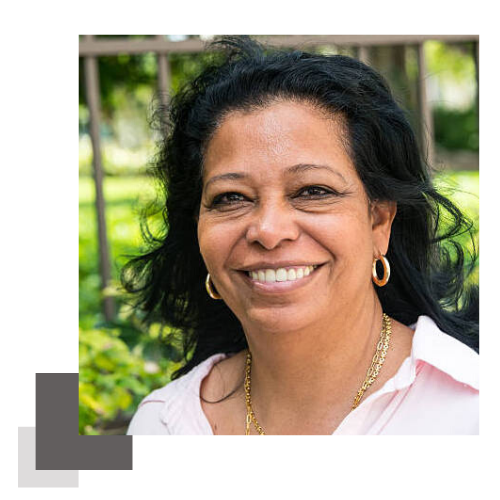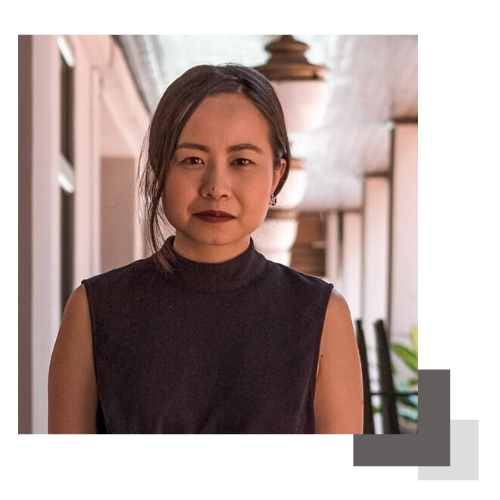 Kate helped my stressed out teenager son.
She assisted him in writing a winning essay that got him a place at Emory University without straight A's.
Son attended Emory University
Worth every penny.
I loved how Kate structured the process when we didn't even know where or how to start.
I would highly recommend her coaching services to any students looking to compose a dynamic college application.
Daughter attended Georgetown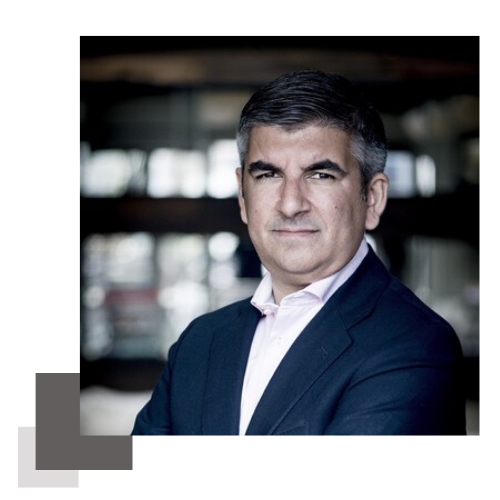 What Students Say About Our College Essay Help
Kate guided me through the maze that is college admissions.
I learned a lot about my values throughout the process.
Plus, I was pushed to make my writing the best it could be through Kate's countless edits. The writing skills I gained were invaluable and empowering.
Stanford University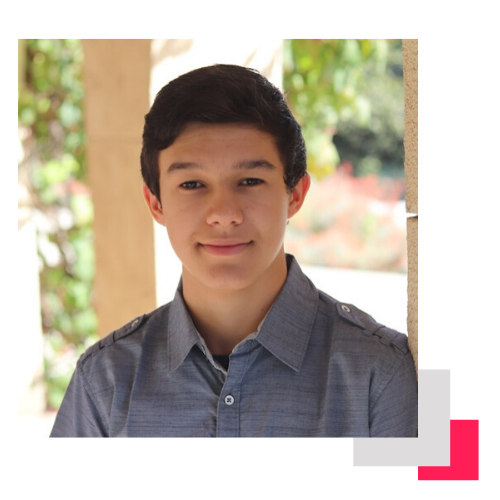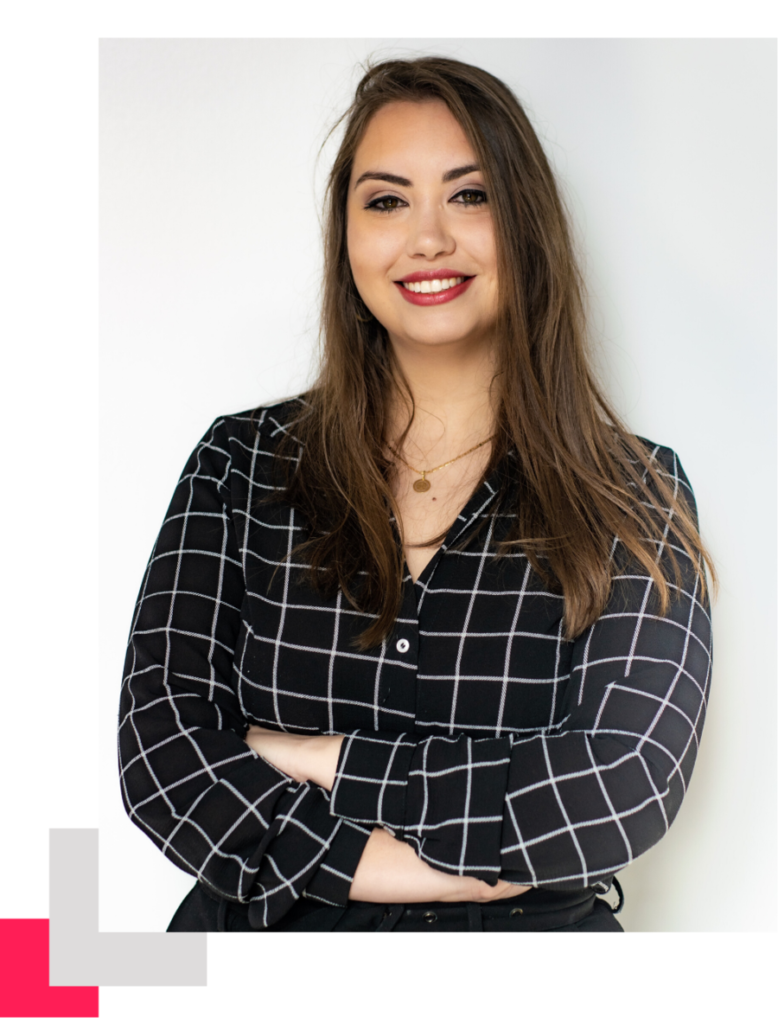 Helped me improve my personal statement in ways I couldn't have done alone.
Kate's genuine care for her students' success throughout the college application process distinguishes her among other coaches that are as skillful at the process as her.
Yale University
Kate took my essays to the next level!
She coached me into writing creatively and helped me voice my own opinions.
In the end, her guidance led to intriguing essays that were entirely and honestly me. The essays I wrote with Kate helped me get into my dream school!
Duke University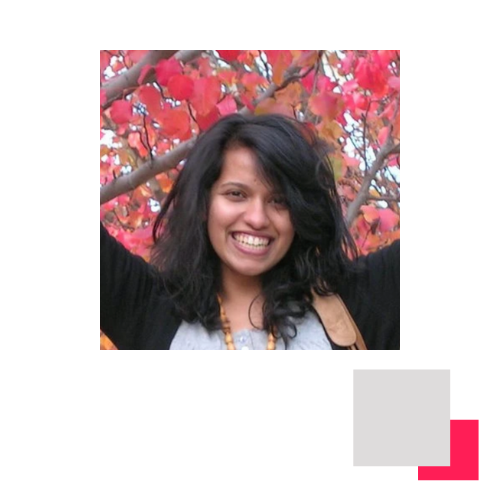 More Schools Our Students Attend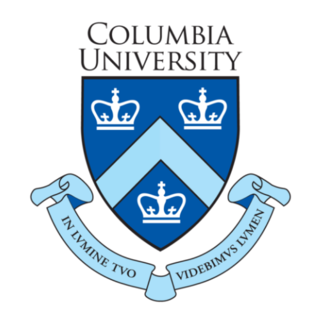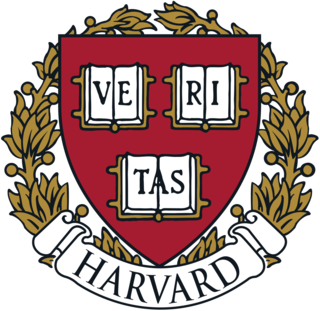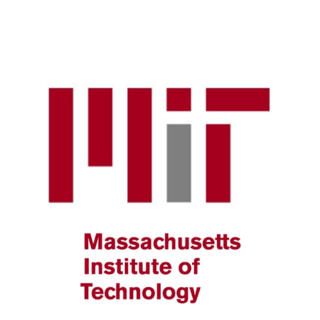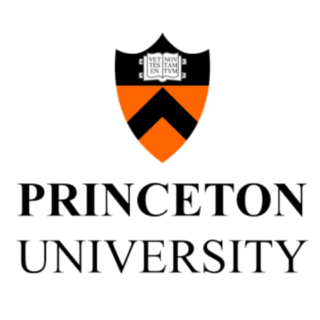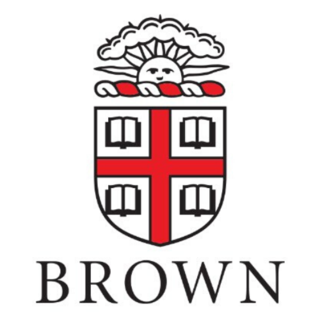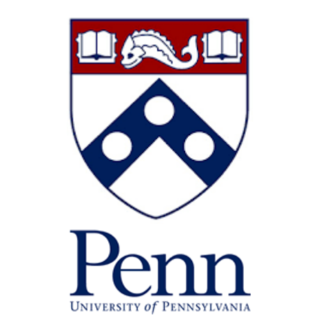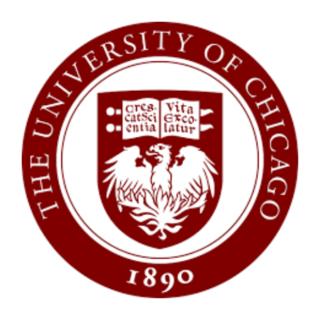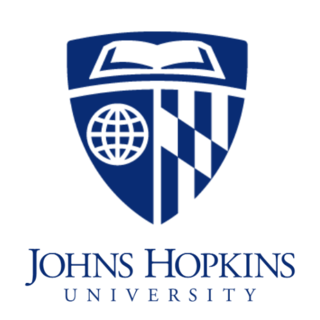 Let's Chat!
Get The College Essay Help You Need