Kate Stone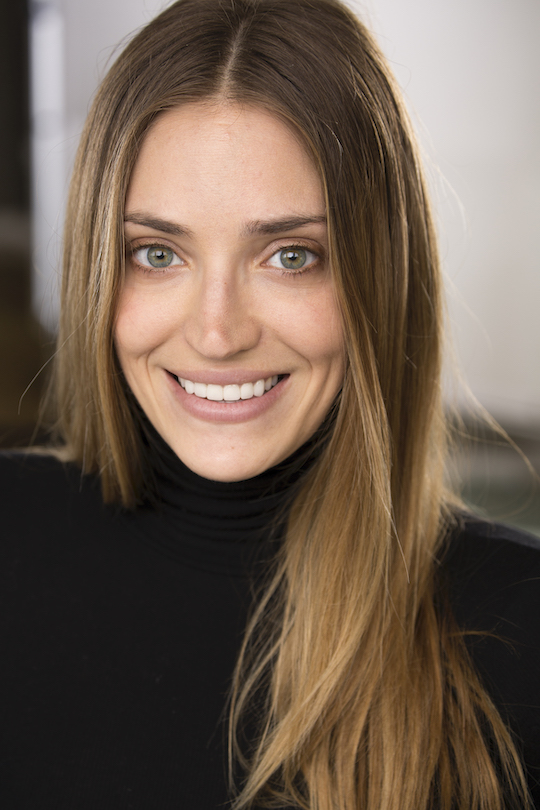 Experienced College Admissions Consultant and College Essay Coach. Kate received her B.S. in Communications and a minor in Creative Writing at New York University. She continued on as a Princeton University teaching fellow in Asia, shortly before starting University Gurus.
Kate transformed her passion for creative writing and storytelling into actionable strategies for the the college admissions process, essays and the application as a whole. Her program coaches students to develop and strategize their most powerful narratives based on their individual ideas and achievements.
Kate's students have been accepted to Harvard, Yale, Columbia, Stanford, University of Chicago, NYU, Brown, Berkeley, UPenn, USC, UCLA, The New School, Northwestern, Duke, Emory, American University of Paris.
Kate's hobbies include surfing, permaculture design, and wilderness camping.